Sign up to Volunteer for an FSAE Committee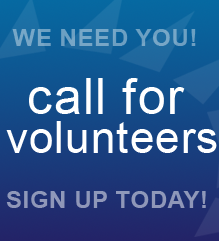 Volunteers and the service they provide Committees and Task Forces are vital to the success of FSAE and our members! Sign Up Now!
Now is the time to be a part of making your professional community stronger while building relationships with your peers. As a volunteer, you can contribute your expertise or learn skills in new/different areas to grow in your career. Upcoming terms begin in September and run through July (Annual Conference). Committees typically meet monthly by Zoom. 

Serve on a Committee or Task Force and you can participate in activities like:
Planning educational sessions or creating eye-catching marketing campaigns for next year's conference and other events 
Raising money for FSAE or the Foundation through sponsor recruitment or soliciting auction donations 
Strengthening our membership through recruitment and retention initiatives 
Helping others improve their careers by awarding Foundation Grants or developing Diversity or Young/Emerging Professionals programming
All you have to do is throw your name in the hat (fill out this form) and tell us where you'd like to donate your time and talents. (Even if you've just served on a committee, you need to reapply to continue.)
Learn More About our Committees
DEADLINE: August 19
Questions? Contact FSAE at [email protected] or call or text 850.222.7994 
Share this post: